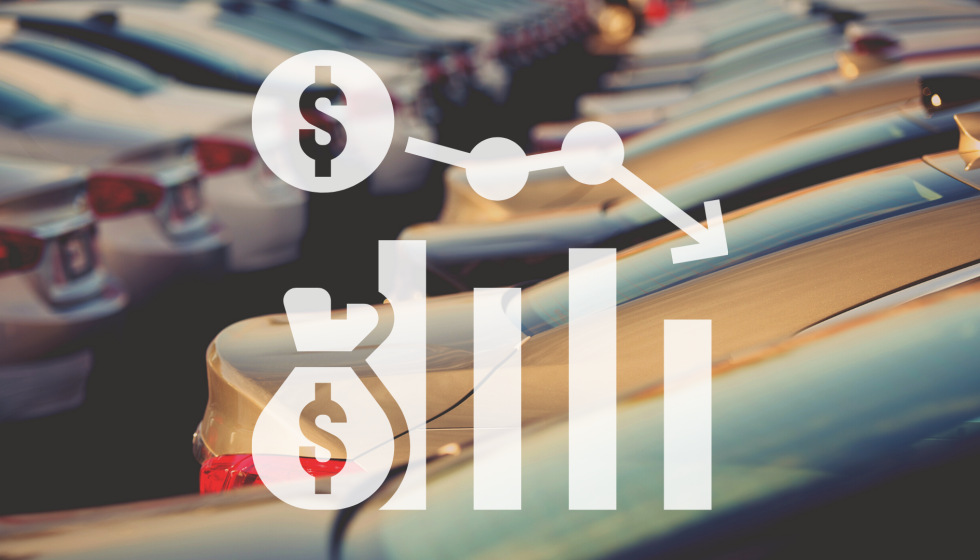 Sales of new cars in the EU are falling for the fifth month in a row
Sales of new cars in the European Union are declining for the fifth month in a row. And not because Europeans do not want to buy new cars. The reason is the global crisis of world industry and the shortage of new cars due to lack of components, chips and semiconductors.
According to the European Association of Automobile Manufacturers ACEA, compared to 2020, sales fell by 20.2%. In November 2021, 713,346 new cars were purchased in the EU. This figure is the lowest since 1993, compared to November's monthly sales for the past 28 years.
If you look at the EU countries, the decline was observed in almost all car markets, including the three largest — Germany (-31.7%), Italy (-24.6%) and Spain (-12.3%). In France, this figure was slightly lower (-3.2%), but Bulgaria, Ireland and Slovenia were the only EU countries where sales of new cars increased.
If we compare the total number of new cars sold during January-November 2021 in the European Union with the same period of the previous 2020, we can see a decrease in volume by 0.04%. The German car market suffers the most — minus 8.1% of sales during this period.
Thus, the shortage of components has led to greater losses in the market of new EU cars than a full lockdown in the spring of 2020. Given that automakers are still forced to reduce production and even shut down plants for a while, the world will feel the effects of the crisis for another two years, experts say.
Interestingly, in Ukraine in November, sales of new cars increased by 11.6%, although dealers have problems with the supply of goods. In total, from January to November, Ukrainians bought 96.9 thousand new cars. This is 9.1% more than in the same period of 2020. However, this trend may not last long. Recently, experts from the Car Research Institute predicted how the shortage of new cars could affect Ukraine's car market, including imports and sales of used cars.
Follow the car market research institute page to be the first to know the latest information and know what to expect in business.