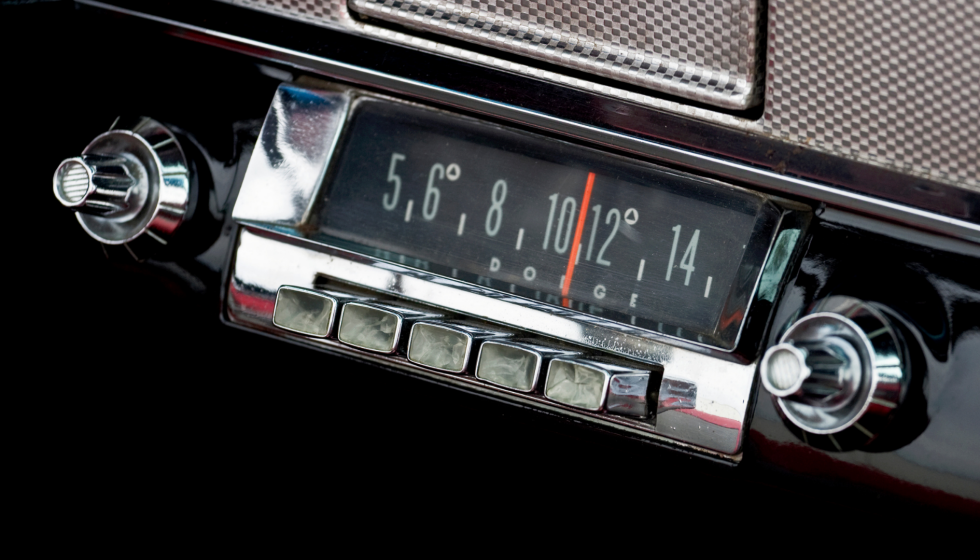 Will used cars from abroad turn Ukraine into a landfill?
During July, a record number of used cars was brought to Ukraine from abroad — 54.5 thousand. Thus, the registration of old imported cars exceeded the registration of new cars by almost six times. Why our compatriots prefer old cars and whether our country will not become a territory of automobile scrap Ukrainian radio asked the head of the Institute of Car Research Stanislav Buchatsky.
"The fact that people buy cars is a sign that they have money. If Ukrainians buy more cars, then our economy is rising a little. On the other hand, these 50,000 cars, unfortunately, are used. I would like to everyone could buy a new car instead of using used cars imported from abroad. However, people simply do not have the money to buy a car in the cabin, and they have to buy a car with mileage, "said Stanislav Buchatsky.
He stressed that our compatriots buy cars abroad because Ukraine does not have its own car manufacturer that could meet the needs of Ukrainians: "Used cars are imported from abroad because their number is insufficient. If you compare the average number of cars in Ukraine. thousand people, in Europe the figure is about 600 cars, and in Ukraine there are about 250 cars per thousand people. The level of motorization is still low and people will continue to bring cars from abroad. "
Separately, the expert also touched upon the topic of so-called "Eurobills", ie cars imported without customs clearance. According to Stanislav Buchatsky, they were a consequence of a limited market: "People did not have the opportunity to import this car legally, so they imported it by detours."
Regarding the age of cars driving on our roads, the head of the Car Research Institute said that Ukraine does not have a database of cars until 2014: "We do not understand how many cars were registered in Ukraine during the independence of our country. But the average age fleet, ie cars that are sold and bought, are imported from abroad since 2013 is 15-16 years.If you take domestic resale, ie cars that were imported earlier, and are now resold, their age is greater. cars that are imported from abroad now, theirs is about 8-10 years. That is, no one imports 30-year-old cars, as some think. "
"According to our calculations, the import of the so-called" second-hand "actually improves the average age of our car market. In the total number of cars are getting younger," said Buchansky.
As for the average age of cars in Europe, according to the expert, it all depends on how rich a country is: "If you take Germany, the average age of using a car is 5-8 years. If you take Poland, which is much richer than Ukraine, but poorer than Germany, where the average age will also be about 15. "
"With age, the car does not change its environmental friendliness, the only indicator of the car is its mileage and overall maintenance. A car that is 5 years old with a mileage of 500 thousand kilometers will be in worse condition than a car that has 150 thousand kilometers, but it is 15 years old. It all depends on the technical condition, and here the issue that has not been resolved in Ukraine is a real technical inspection, which is currently absent in our country. so that once a year or two the car arrives and it is checked for compliance with the norms and standards that existed at the time of manufacture of the car, "- said Buchatsky.
Finally, the expert touched upon a problematic issue for Ukraine — the disposal of used cars, which, according to him, exists only "on paper": "Now it is relevant only for legal entities, organizations that need to write off the vehicle somewhere. metal, because in most cases we do not control what happens to the car, which according to the documents was disposed of. funds".
"Where then the used materials, lubricants are thrown away, drained — a very big issue, which is currently not regulated," — concluded Stanislav Buchatsky.