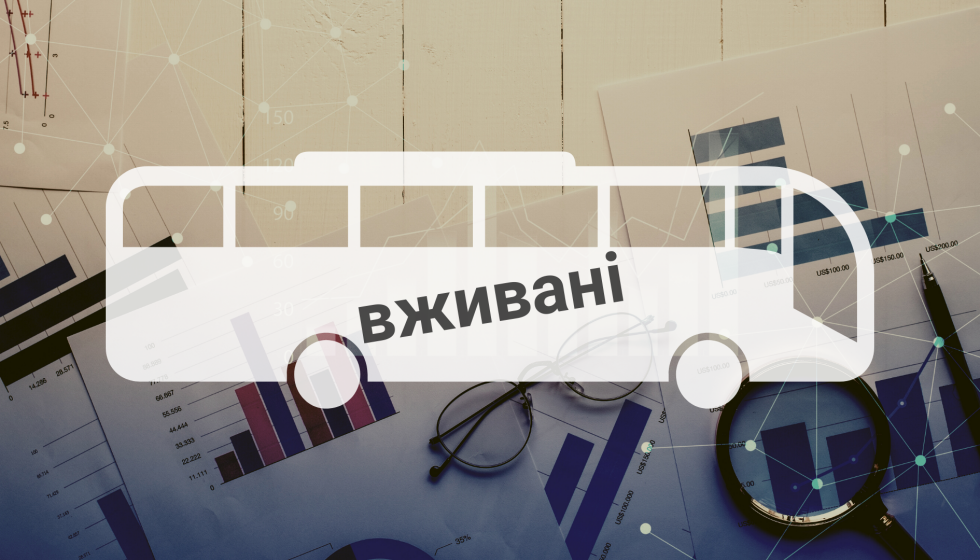 Country minibuses. What buses were bought in July?
In general, in July 2021 on the secondary market Ukrainians bought 778 buses. Of these, 85% (664 units) were domestic resales, 15% (114 units) were brought from abroad.
Compared to the previous month ( June 2021 ), the total market volume increased by 6.2%. The share of domestic resales increased from 82.5% to 85.4%, while imports decreased from 17.5% to 14.7%.
Compared to July 2020, when the delayed demand for used car registration was met after a lockdown due to the COVID-19 pandemic, the total market volume decreased by 0.9%. The share of imports in the market structure increased from 12.9% to 14.7%.
The most popular models in the domestic market
Most buses were purchased by individuals in July (76%, 504 units), legal entities — 24% (160 units).
Most of the buses sold in July (52%) belong to the M2 category, with a total weight of up to 5 tons.
Mercedes-Benz Sprinter (138 units), Mercedes-Benz minibuses of the T1 and T2 families (93 units in total), as well as BAZ A-079 "Etalon" (77 units) and Bogdan A, once manufactured in Ukraine, bought the most in July. -092 (38 pcs.).
It is noteworthy that in the ranking of the ten most popular buses there are no high-capacity buses. A significant number of vehicles on the list, which are now designed to carry passengers, have been converted from cargo vans.
The average age of buses resold in the domestic market during July is 16 years.
The most popular models imported from abroad
In July, most (73%) of used buses were imported by individuals. Accordingly, legal entities imported 24% of buses with mileage from abroad.
The majority (56%) of used buses from abroad, which were imported during July — category M3, with a total weight of more than 5 tons.
Mercedes-Benz Sprinter (55 units) imported the most from abroad in July. In second place was the Volkswagen Crafter (9 pcs.), In third place — MAN Lion's City A21 (6 pcs.). In addition to it, several other high-capacity buses were included in the rating: Van Hool T-915/T-916 (5 units), Setra S400 (3 units), Mercedes-Benz Integro (2 units) and Mercedes-Benz Tourismo (2 pcs.).
The average age of buses with mileage imported during July is 10 years.
INSTEAD OF CONCLUSION
Imports of buses to Ukraine are significantly limited. There is a ban on the import of buses of environmental standard below "Euro-5", and buses older than 8 years are charged 50 times higher excise tax. As a result, carriers mostly use minibuses converted from trucks. A large number of restrictions against the background of low purchasing power of Ukrainians is aging the Ukrainian bus market and depriving passengers of comfort.
Read about other categories of vehicles in the following publications of the Car Research Institute.