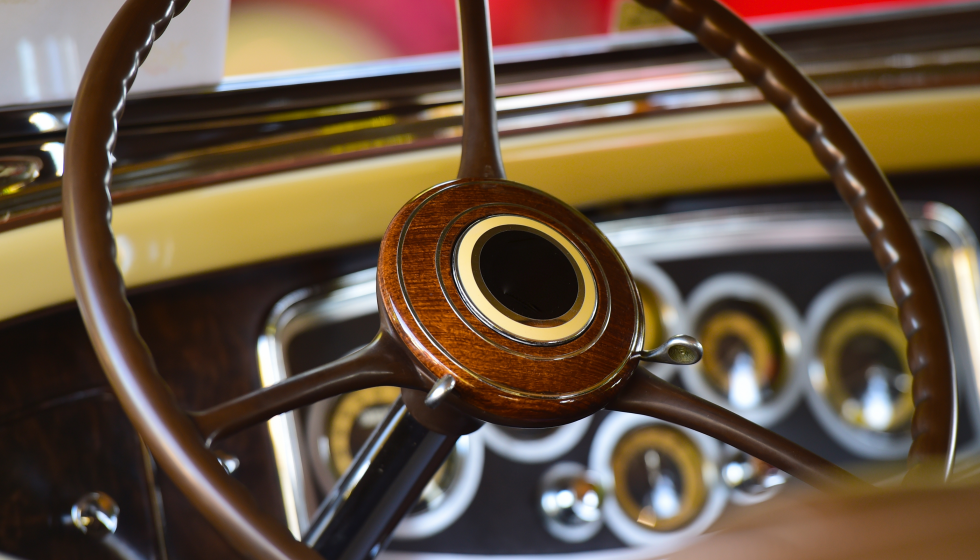 Retro cars sold in June 2021
According to the generally accepted world practices, vehicles of historical value can be recognized as cars older than 25 years. In Ukraine in June 2021, as many as 6,113 sales of such cars were registered. That's almost 9% of all cars sold in the past month. Of these, 70 cars — over 50 years old.
The oldest car purchased last month was a 1939 Adler Trumpf with a 1.5-liter gasoline engine.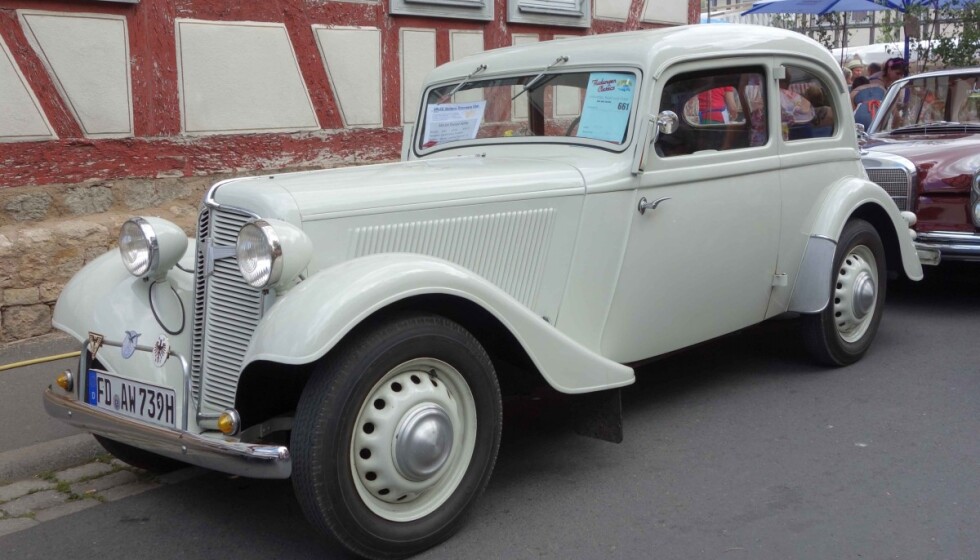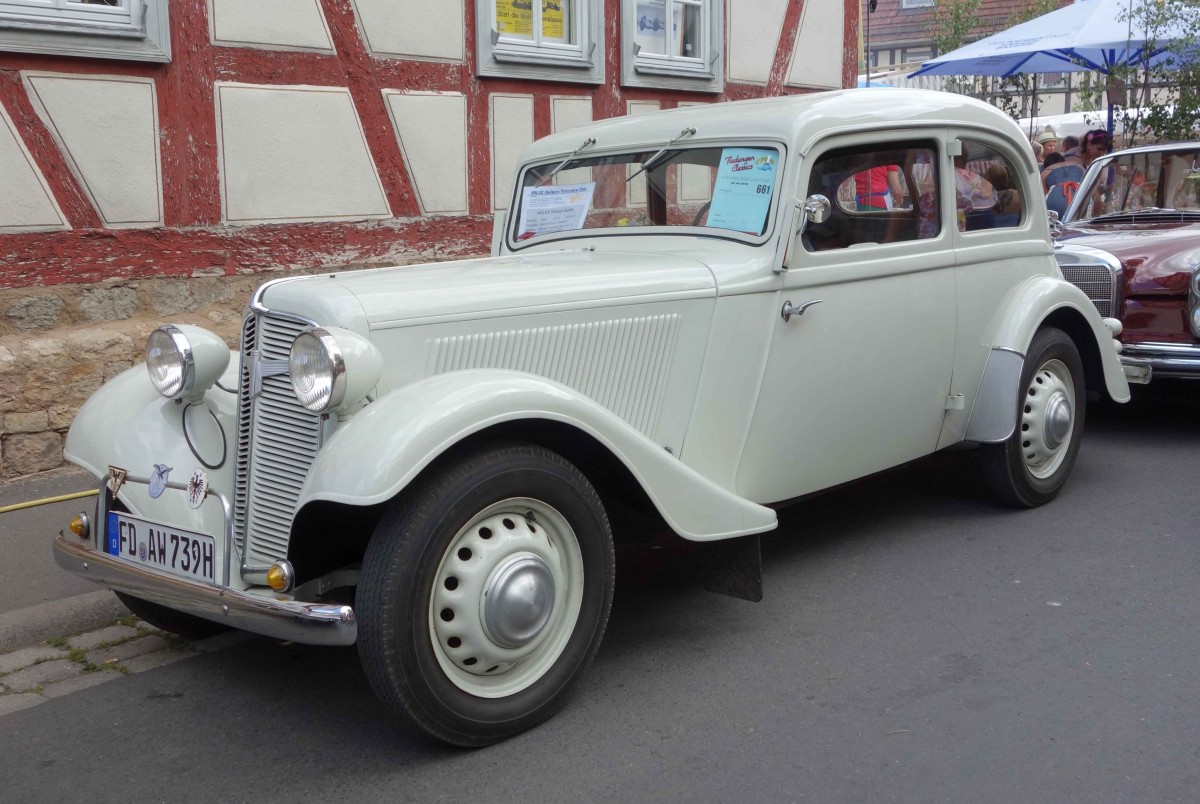 All other 9 positions of the oldest cars of June 2021 — products of the Soviet automobile industry:
GAZ-67 in 1947, 1948 and 1953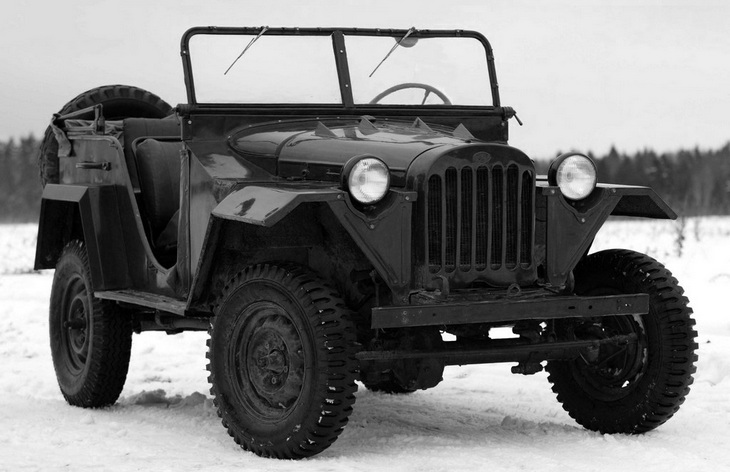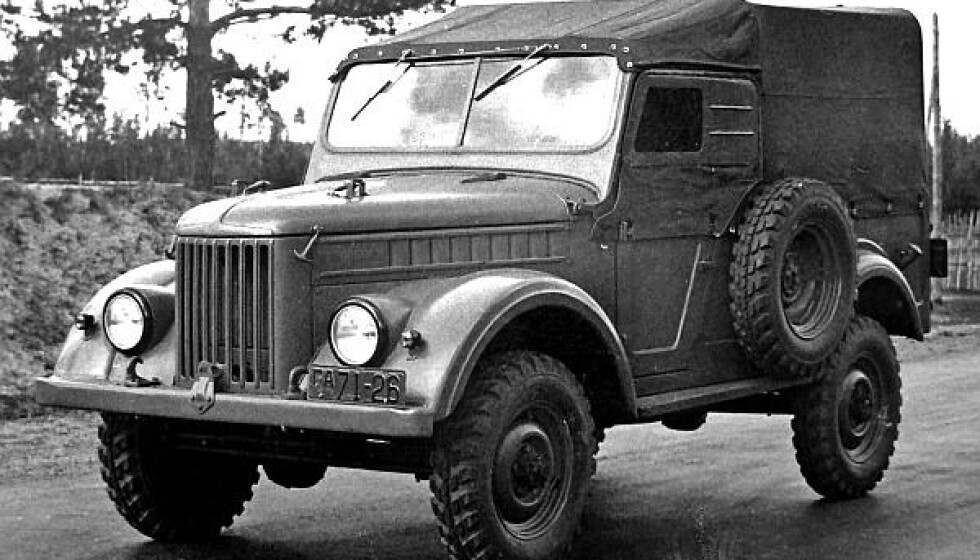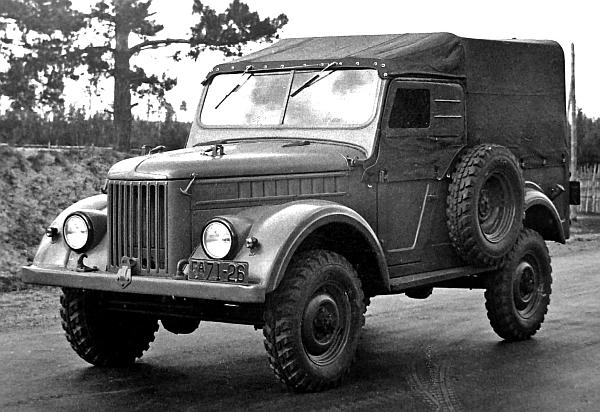 GAZ M-20 "Victory" of 1949 and 1952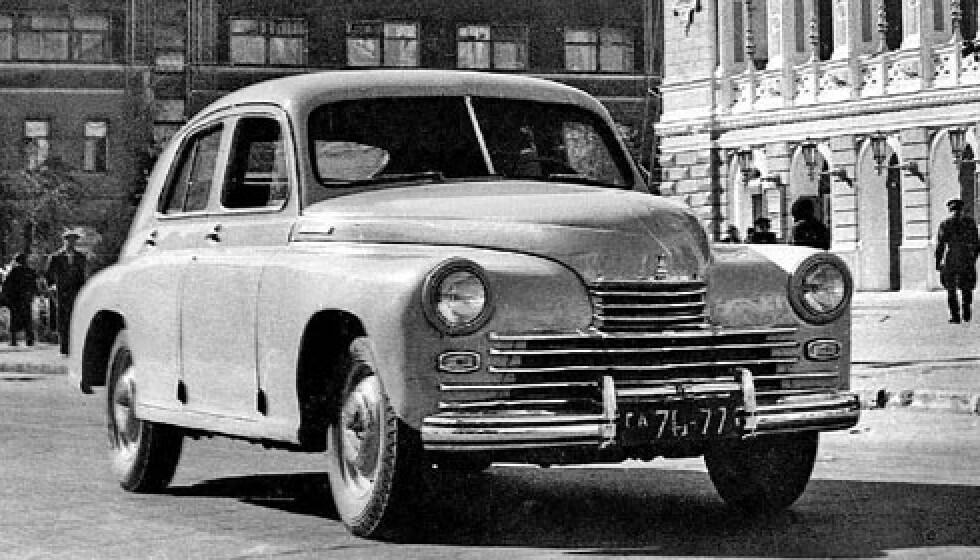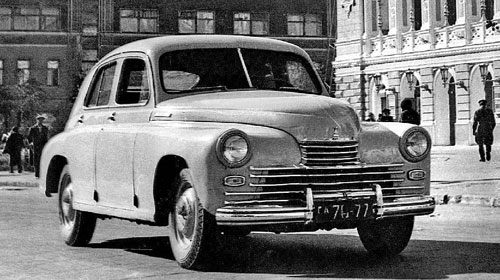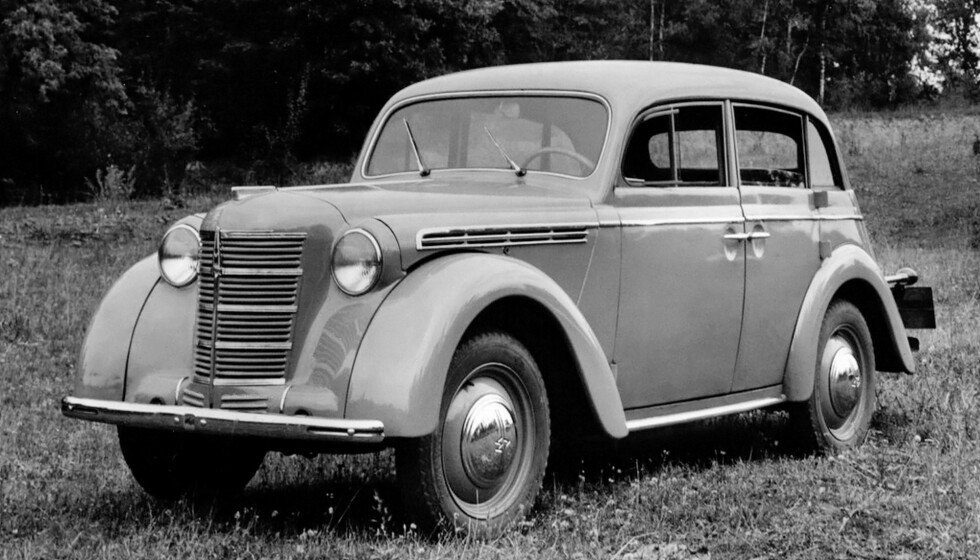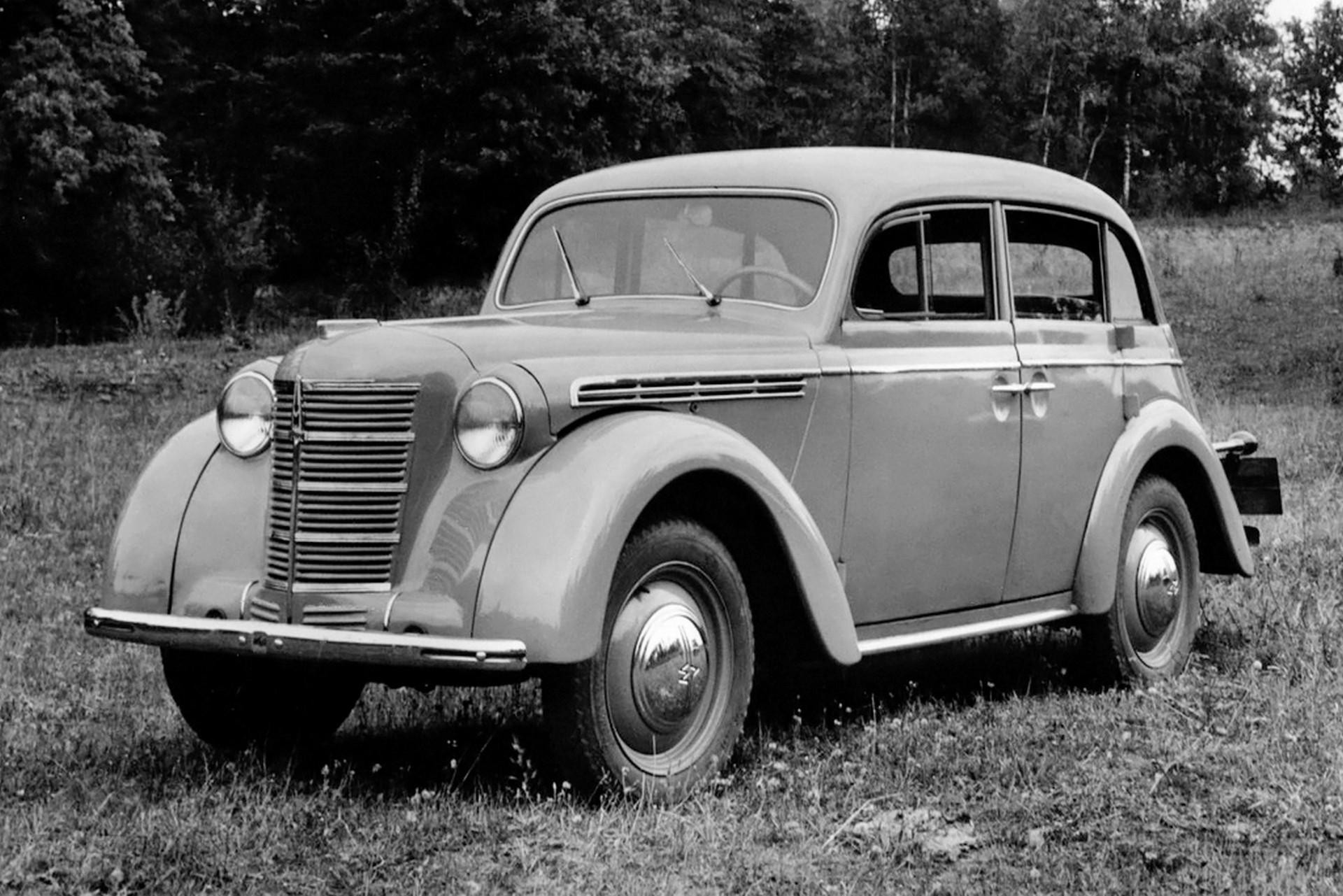 GAS M-12 "Winter" of 1951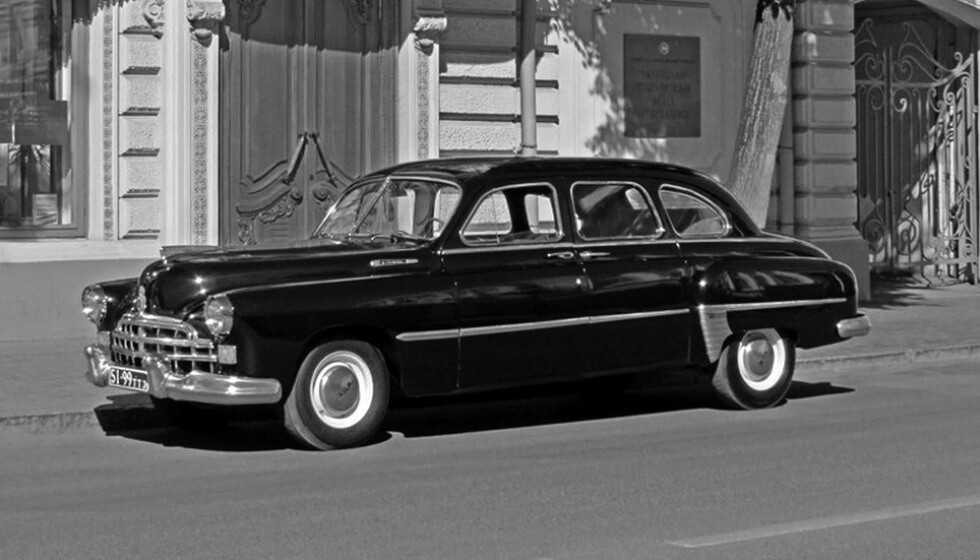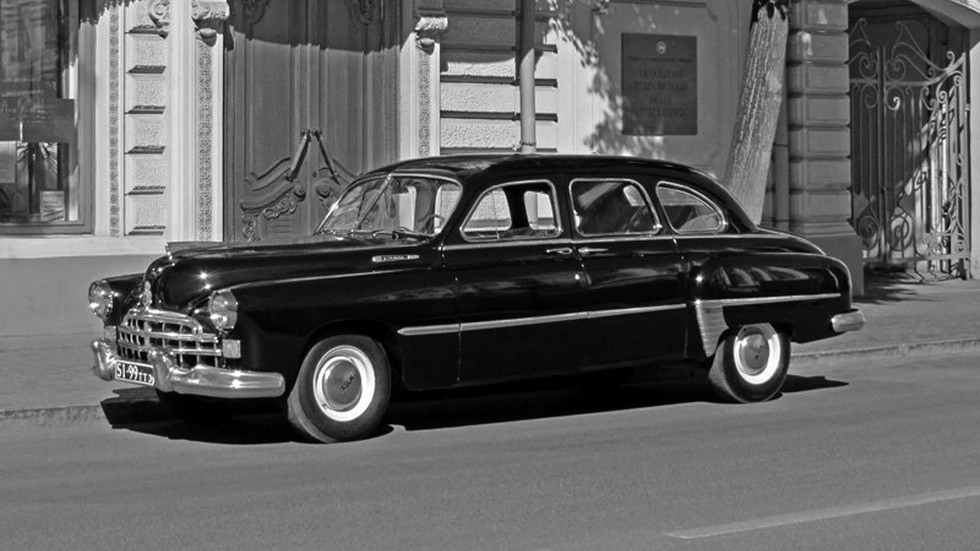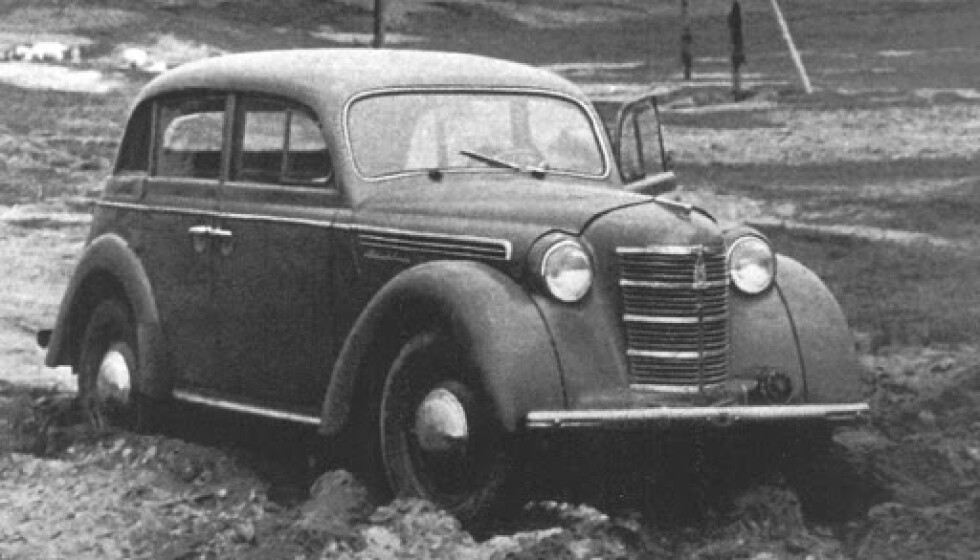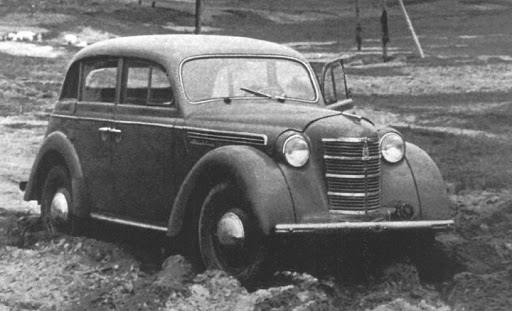 Two historic cars — GAZ M-12 "Winter" in 1953 and GAZ M-20 "Victory" in 1956 in June 2021 were deregistered for further export.
Problems of owners of retro cars
In Ukraine, customs clearance and state registration of vehicles that do not meet environmental standards "Euro-2" for cars and "Euro-5" for trucks and buses is prohibited. Therefore, the import of retro cars from abroad is virtually blocked. This does not make it possible to replenish Ukrainian collections with worthy foreign copies.
There is a need at the legislative level to separate historic vehicles that need to be preserved and special operating conditions from other, just old cars, and to provide them with separate conditions for import, registration and operation.
The problems of retro car owners can be solved only by changes to the legislation, supplementing it with the definition of "historic vehicle". Today, the Institute of Car Market Research together with the partner retro organization "Ukrainian Automobile Club" is developing a bill.