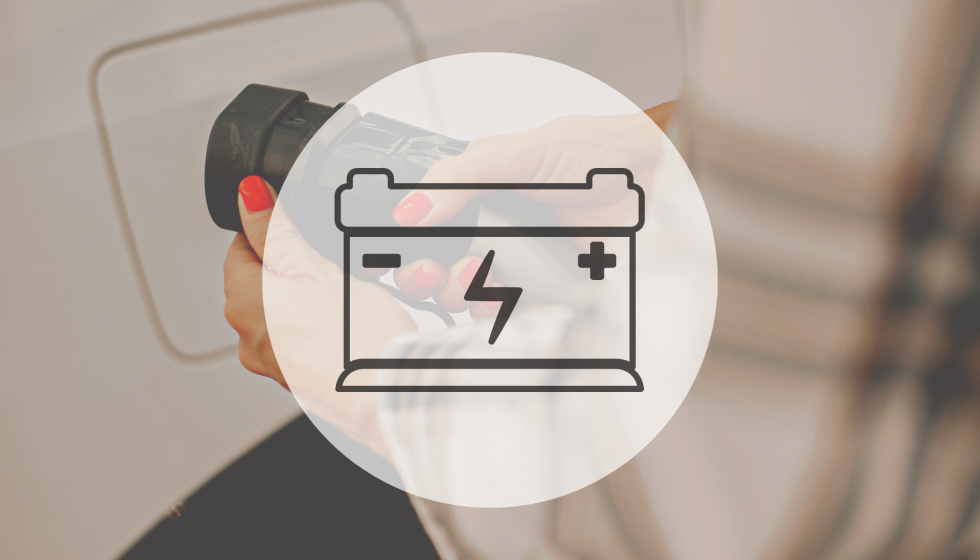 Skoda begins production of MEB battery systems
The company's main plant in Mladá Boleslav has started production of battery systems for the modular MEB platform used in Volkswagen's electric vehicles.
Thanks to an investment of about 130 million euros, the Czech plant will produce more than 250,000 systems annually. In addition to Skoda cars, they will also be used in other electric models based on the MEB platform: Volkswagen, Audi and Seat. According to Christian Blair, Head of Component Production at Skoda Auto, the next phase of development will allow the production of more than 380,000 MEB battery systems for electric vehicles by the end of 2023.
In Europe, except for Skoda, MEB systems are manufactured only in Germany. As the number of electric vehicles on the assembly line will only increase in the future, and a ban on the production of new cars with internal combustion engines may be banned in 2035, the need for battery systems for electric vehicles will only increase. Redesigning former Ukrainian car plants or building new ones to make such elements can help meet growing demand in Europe. Ukraine can be of interest to European automakers, primarily due to its favorable geographical location, as well as — because of skilled and affordable labor. However, this requires, first of all, to win the war and provide favorable conditions for the development of such production.
For reference. The simplest version of the MEB battery system with eight modules has a capacity of 55 kWh, the middle version with nine modules has a capacity of 62 kWh, and the largest, with 12 modules, has a capacity of 82 kWh. Each module consists of 24 elements. In addition to the modules, the system also includes a housing integrated into the cooling system, a battery management system and the necessary electrical connections.