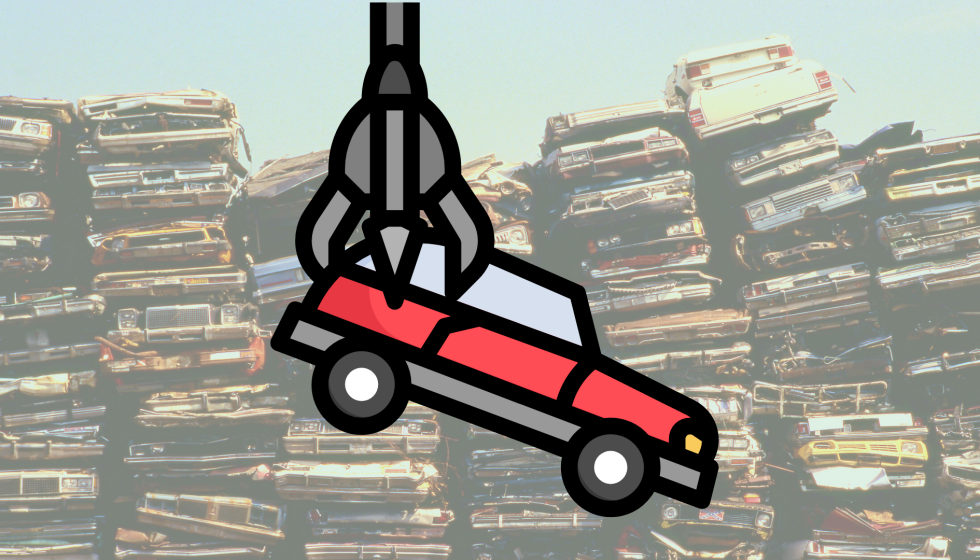 The number of recycled cars is growing. What models are "written off"?
Since the beginning of 2021, Ukrainians have deregistered more than 15,000 cars. Most of them are cars. Why do they do this and which models are most often "written off" by Ukrainians, analyzed the team of the Institute of Car Research.
From January to November 2021, 15,056 vehicles — cars, trucks and buses — were deregistered due to scrapping. 54% of them belonged to individuals, the remaining 46 — to legal entities (private companies and government organizations). The majority of "written off" vehicles were cars (64%). The average age of vehicles scrapped during January-November is 24.8 years.
The most popular among the "recycled" models in 2021 were vehicles of Soviet, Russian and Ukrainian production. The top 30 discarded cars do not have cars made in other countries.
The number of rejected vehicles increased almost every month during 2021. The total number of such vehicles during January-November 2021 was almost 40% higher than in 2020. There may be several reasons for this:
Automatic recording of offenses works successfully. The number of cameras is growing. We are talking about the introduction of mandatory roadworthiness testing of private vehicles in 2021. People are wary of potential problems that may arise if the car is actually scrapped, but will be listed in the database of service centers. Or instead of recycling will continue to drive on the roads, "collecting" fines for the previous (actual) owner of the car.
With the introduction of new conditions for import taxation, old Soviet-era cars are increasingly losing value. What used to be "brought back to life" at any cost is now economically unprofitable to repair. This part of the Ukrainian car fleet is being replaced by used, but still newer, foreign-made cars.
The same new rules of customs clearance have reduced the value of documents for the car. Previously, due to the closed car market, various schemes were popular when cars were bought "for documents". Now the value of documents, especially on old cars, has dropped to almost zero.
As almost half of all vehicles are rejected by legal entities, this may be the result of mass inventories and arrangements of property of both private and public organizations.
However, the actual number of decommissioned vehicles is many times greater, say experts from the Institute of Automotive Research. According to their estimates, several hundred thousand vehicles leave Ukraine every year. Such conclusions can be drawn from the fact that the level of motorization in Ukraine is growing insignificantly. Thus, the number of cars that Ukrainians cease to operate regularly is approximately equal to the number of "fresh" cars that replenish the domestic fleet — about 600 thousand.
One can only guess where and how end-of-life vehicles will end their lives. As written Institute research car, Ukraine has no responsibility for improperly disposed of or abandoned in the street car. There is no control even of those cars that were officially deregistered in the Service Centers for the purpose of rejection. Therefore, it will be necessary to return to the issue of scrapping and disposing of old cars and offer a practical and effective solution that benefits citizens, the state and business.