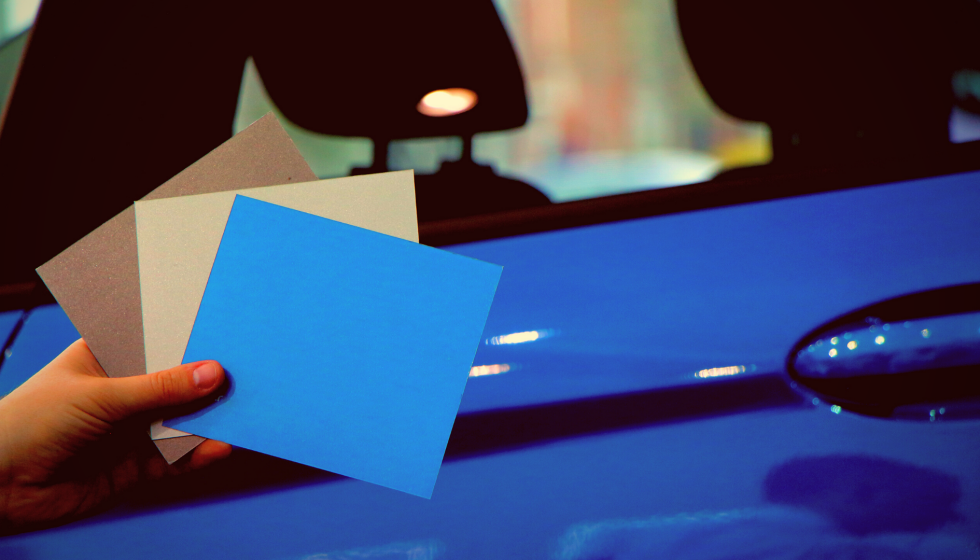 Colors of cars. What do Ukrainians buy?
Experts from the Institute of Car Research analyzed which colors of cars were most popular in the domestic market and in the import of used cars, as well as during sales of new cars. We publish the rating in July 2021.
DOMESTIC SALES OF CARS WITH MILEAGE
The most popular color in the domestic market was gray. Ukrainians bought almost 26,000 cars in July, which is 32% of the total. The rating includes all shades of gray, including the popular "silver metallic".
In second place — black cars. 17 thousand of them bought in July (21% of the total). Third place went to white with 12 thousand sales (15% of the total).
The least popular in July were cars in orange (384 cars), purple (439 cars) and yellow (844 cars).
IMPORT OF USED CARS
In July, the largest number of gray cars with mileage was also imported from abroad. There were almost 23 thousand of them (39% of the total).
In second place — black cars (14 thousand, 24%), in third place — blue (7.5 thousand, 13%).
Purple (91 pieces), yellow (208 pieces) and orange cars (247 pieces) were the least imported.
SALE OF NEW CARS
Most of the new cars sold in July 2021 were white — 36% (3.7 thousand units). In second place in popularity were gray cars (27%, 2.8 thousand units). On the third — black (14%, 1.4 thousand pieces).
Purple cars were bought the least — only 14 pieces. Yellow (55) and orange (62) cars were also unpopular.
Find more automotive statistics on the website of the Car Research Institute.