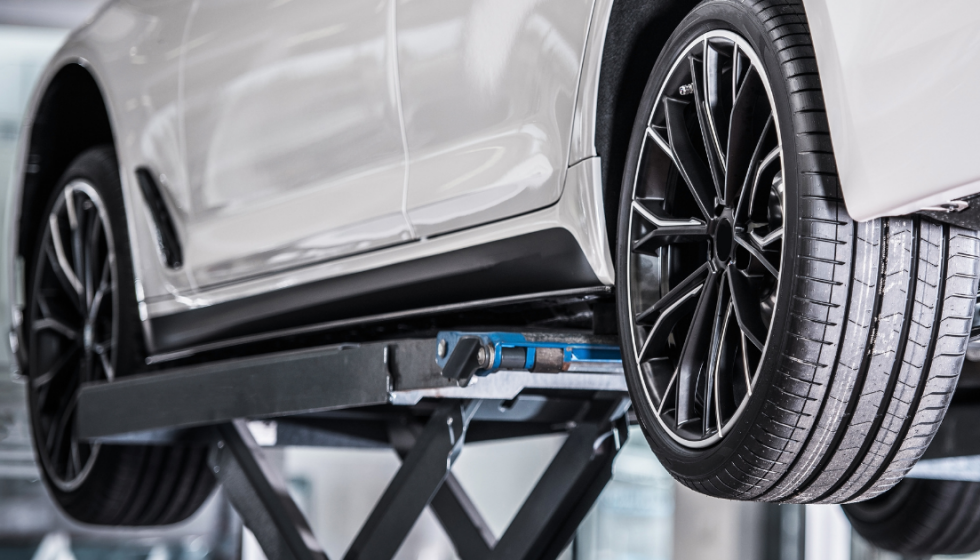 They want to return the car inspection. Will the bribes return?
Mandatory technical inspection of private cars in Ukraine was abolished ten years ago. However, the association with the European Union obliges it to return. Will the bribes return? Stanislav Buchatsky, the head of the Car Research Institute, answered the questions on Radio NV.
Mandatory roadworthiness tests for cars exist in all countries of the European Union. This is required by one of the directives. It also prescribes the basic requirements for the procedure. In most cases, check the main technical characteristics of the car that affect road safety.
In Ukraine, only owners of commercial vehicles — taxis, buses and trucks — are required to undergo regular inspections. If this requirement is extended to private cars, an additional 10 million cars will be periodically inspected — every two years. Also, if the law is passed in the form proposed by the Ministry of Infrastructure — another 800 million cars annually, during the sale, and 400 thousand "freshly driven" cars from abroad. In total — an additional 1.2 million cars.
The average age of the active part of the Ukrainian fleet is about 16 years. All serviceable vehicles will be able to successfully pass the roadworthiness test, because according to European standards, the car is inspected in accordance with the technical standards that existed at the time of manufacture of the car.
"The question is not that the inspection will be returned. The question is how this procedure will be controlled, " Stanislav Buchatsky is convinced. In his opinion, the brightest illustration of the imperfection of this area can be considered the dominance of cars with red turn signals on the roads — these are cars imported from the United States. According to Ukrainian standards, they should be orange. Each "freshly driven" car undergoes mandatory certification before registration. It is carried out by the same structures as the technical inspection. Machines with red turn signals should not receive a certificate of conformity. However, a significant number of such cars drive on the roads.
According to the head of the Institute of Car Market Research, corruption can be overcome in the field of technical inspection and certification:
online video recording of the inspection process;
blockchain system and register for controlling bodies;
personal responsibility of experts for illegal issuance of a positive inspection report;
European standards are when there is competition, responsibility and mechanisms of public control in the field of inspection, the expert assures.