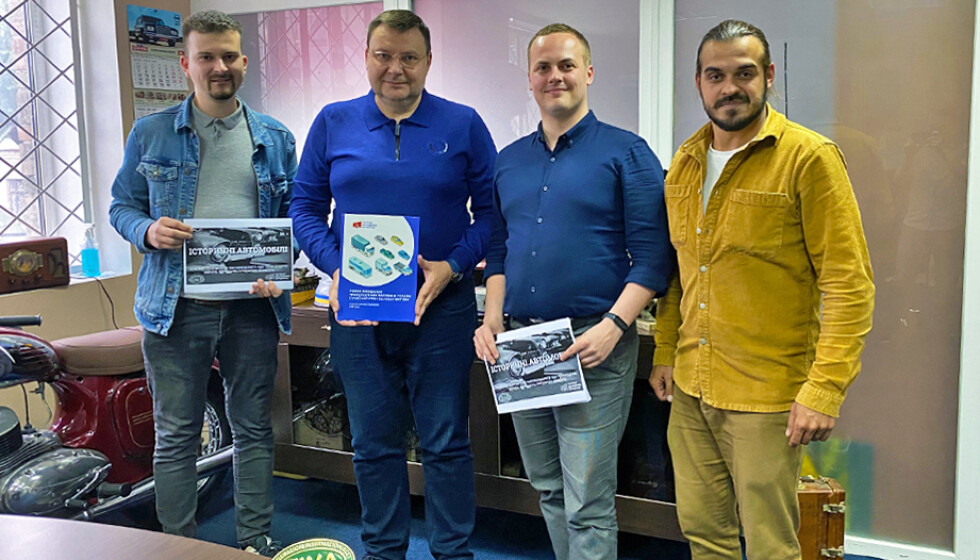 We support the development of automotive retro culture!
Another partner has appeared at the Institute of Car Market Research — the Ukrainian Automobile Club. It is one of the largest organizations in Ukraine, uniting collectors, restorers and developing automotive retro culture in our country. And also — the only national representative in Ukraine of the International Federation of Historic Vehicles FIVA (Fédération Internationale des Véhicules).
The main problem of the automotive retro community today is the lack of the concept of "historic car" at the legislative level. As a result, it is impossible to import a car that does not meet the requirements of the environmental standard "Euro-2". That is, all cars manufactured before 1996 can be imported from abroad only as a cultural property — without the right to register and travel on public roads.
" We believe that the development of the automotive market is impossible without the development of automotive culture. In particular — retro culture. Historical vehicles are not only a segment of the automotive market of Ukraine, which is blocked by imperfect legislation, it is an art that should be encouraged, " said Stanislav Buchatsky. Institute of Car Market Research.
" Every retro car that enters Ukraine or is restored in Ukraine develops the culture of our country. In order for the concept of "historic car" not to be associated only with the Soviet car industry, it is necessary to give enthusiasts the opportunity to import decent copies from abroad, "said Anatoliy Shumsky, president of the Ukrainian Automobile Club.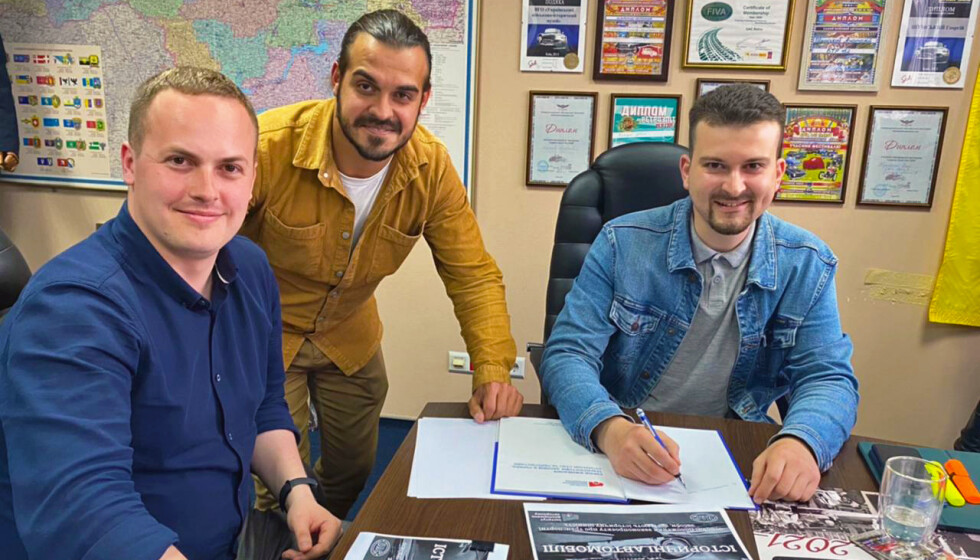 Within the framework of the concluded memorandum, the organizations will develop a bill on historic vehicles. Adoption of the document will allow replenishing Ukrainian collections with retro cars from abroad and developing a retro car culture, as well as activate the "frozen" segment of the Ukrainian car market — historic cars.
Do you support the formation of a civilized car market? Do you have your own vision of solving current problems, proposals for improving legislation or developing the automotive sector? Join!