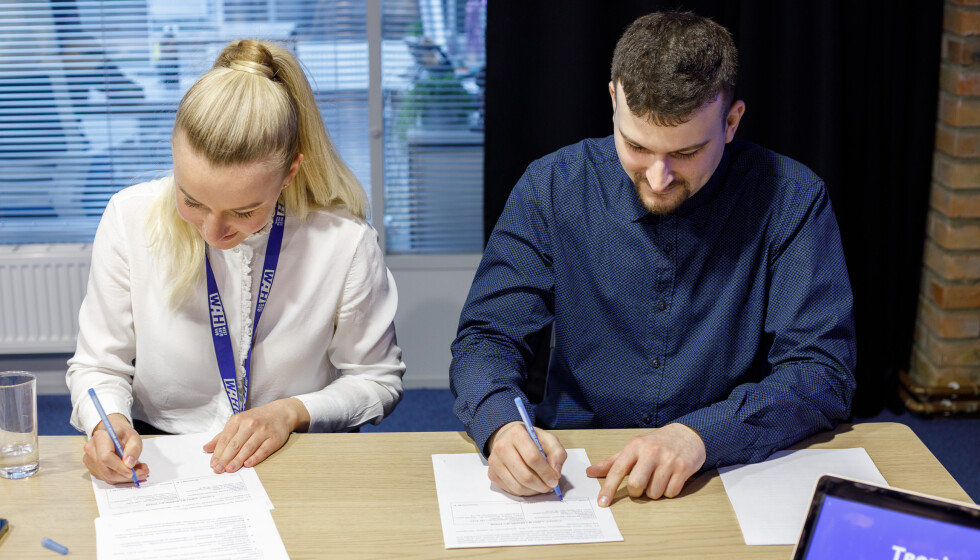 WEST AUTO HUB became a partner of the Institute of Car Market Research
The team of the Car Research Institute visited the main office of WEST AUTO HUB in Lutsk and presented to the team the values, the main purpose and activities of the organization. As a result, they agreed on a lasting partnership and signed a memorandum of cooperation. The main point of contact is the formation of a civilized car market.
One of the main activities of the Institute of Car Market Research is to unite like-minded people and those who are ready to join the changes in the car market. WEST AUTO HUB was the first partner to aspire to be at the forefront of the automotive industry.
WEST AUTO HUB is a platform for import and export of vehicles, which has been operating since 2017. Modern automotive business, the first and only in Ukraine in this format. The company's mission is to create and multiply a business model of a civilized, legal vehicle market in Ukraine with service for everyone.
"The market for imports of used passenger vehicles in Ukraine has grown 45 times over the past seven years. At the same time, the number of problems has increased and, in fact, the need to form this market in a civilized way, " said Stanislav Buchatsky, head of the Institute for Car Research.
Oleksandr Onyschuk, Executive Director of the Car Market Research Institute, stressed that the Ukrainian car market will continue to grow in 2021, but changes and reforms are needed for its development in the right direction.
"Practically, those who face the processes on a daily basis and are, in fact, the largest part of the car market — business — will be able to help in identifying and solving current problems. And predictability, stability and equal rules for everyone are very important for its development. After all, then you can compete with service and quality of service "- said Julia Rykovskaya, director of WEST AUTO HUB, — " We have experience, understanding of problems, needs, and most importantly — a concrete vision of the necessary reforms. "
Cooperation within the framework of the concluded memorandum will be built around the basic values of the Institute of Car Market Research, and the main goal of the partnership is to form a civilized car market. Together with like-minded people, we will develop a "road map" of reforms and develop proposals for solutions: both for imports and for the sale of vehicles in Ukraine.
To form a civilized car market, it is necessary to unite all stakeholders. Together we become stronger, so we invite those who support a civilized car market and our values to join!
Let's create a car future together!