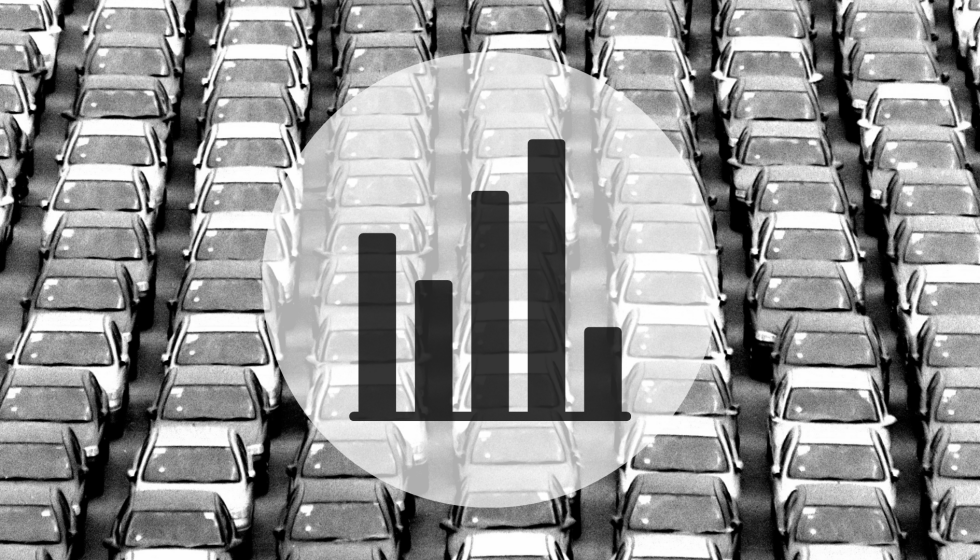 More than 100 thousand: what cars do Ukrainians buy for "zero" customs clearance?
As of the second half of May, Ukrainians brought more than 100,000 used cars from abroad. Most were budget cars worth several thousand dollars. Experts from the Institute of Car Market Research analyzed these statistics and identified trends in "zero" car customs clearance in Ukraine.
The law on "zero" customs clearance officially came into force on April 6, but the first car was issued on the 11th. Mass import of cars began after April 15. In less than a month and a half, the number of vehicles imported without paying customs duties has crossed the 100,000 mark, said Yaroslav Zheleznyak, a People's Deputy and Deputy Chairman of the Tax Committee of the Verkhovna Rada of Ukraine.
Thus, on average, Ukrainians bring about 2,500 cars every day. According to statistics, the average age of cars imported from abroad during this period was 14 years, and most often imported cars of 2003-2007 (over 40.4 thousand).
The average customs value (price) of cars averaged up to $ 5,000. The largest — in the range of $ 2-5 thousand, and the average cost of a car is fixed at $ 4.6 thousand. This means that Ukrainians need affordable budget cars the most.
There are no premium cars in the list of the most popular cars:
Volkswagen Passat (5.7 thousand)
Volkswagen Golf (4.5 thousand)
Skoda Octavia (3.5 thousand)
Audi A6 (2.4 thousand)
Volkswagen Touran (2.3 thousand)
Renault Megane (2.3 thousand)
Audi A4 (2.3 thousand)
Opel Zafira (2.1 thousand)
Ford Focus (1.9 thousand)
Opel Astra (1.8 thousand)
This top of "freshly imported" models means that the market is stabilizing and returning to its usual trends. The list of models turned out to be very similar to the one that could be observed throughout 2021.
As for cars of a more expensive price category, during the "zero" customs clearance Ukrainians imported only 1,400 cars worth more than $ 20,000, which is about 1.4% of the total. The number of cars worth more than $ 100 thousand is generally measured in tens (44 pieces). The most expensive of them were:
Mercedes-Benz G500 (two cars for $ 290,000)
Mercedes-Benz G63 ($ 248,000)
Ferrari Roma ($ 221,000)
McLaren 570S Spider ($ 186,000)
Toyota Land Cruiser 20 ($ 177,000)