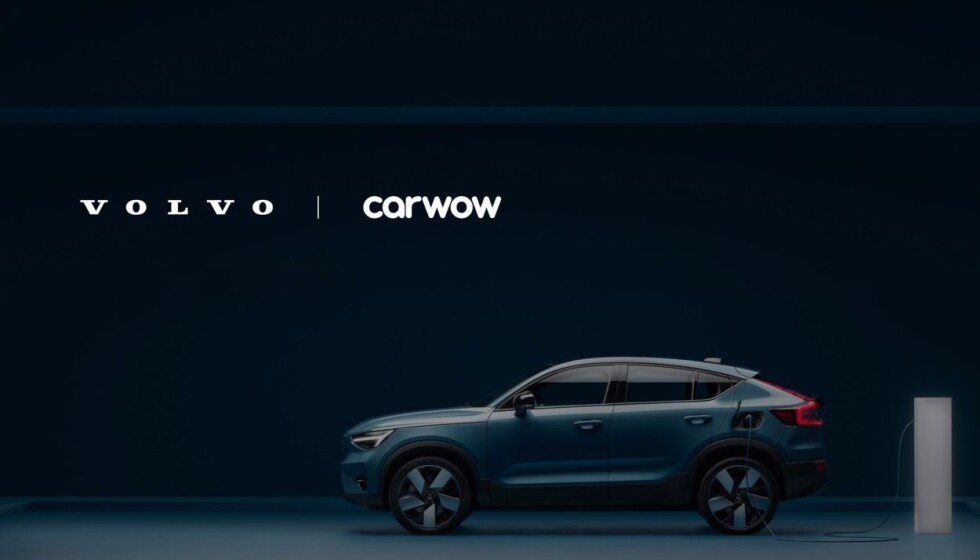 Volvo buys shares of Carwow — the future of online car sales?
The Swedish manufacturer wants half of its sales to take place online by 2025. He wants to achieve this goal by acquiring shares in the famous online car dealership Carwow, based in London. It is the largest online platform for selling new cars in the UK, Germany and Spain.
According to preliminary data, Volvo Cars Tech Fund's investment amounted to tens of millions of Swedish kronor. The fund, which previously invested in the Israeli company StoreDot, which develops technologies for fast charging of electric car batteries, usually buys small stakes in companies, up to 10%.
Currently, Volvo sells about one in ten of its new cars exclusively online, and by 2025 the brand wants to increase its share to 50%. With Carwow, in addition to studying customer behavior online, Volvo is looking to learn from the video experience of cars, which brings the platform 70 million views per month on YouTube. Volvo has only 185,000 subscribers on its channel, compared to 6.95 million on Carwow.
The Swedish company also wants its videos to be a valuable source of information for potential customers, especially for those who want to buy an electric car. And also understand how consumers buy cars online and what part of the buying process they are willing to do in digital format, and what — with the help of traditional physical inspection and test drive.
According to Volvo, about a third of motorists start looking for their cars on independent websites such as Carwow, rather than on manufacturers' websites. Experts believe that the coronavirus pandemic, which led to the closure of car dealerships for a while and prompted some dealers to launch click-and-take services, has accelerated the transition to online car buying. Now buying a car online is much more common and acceptable to buyers than before. The trend will continue in the future, so online car dealerships are the future of the automotive industry.