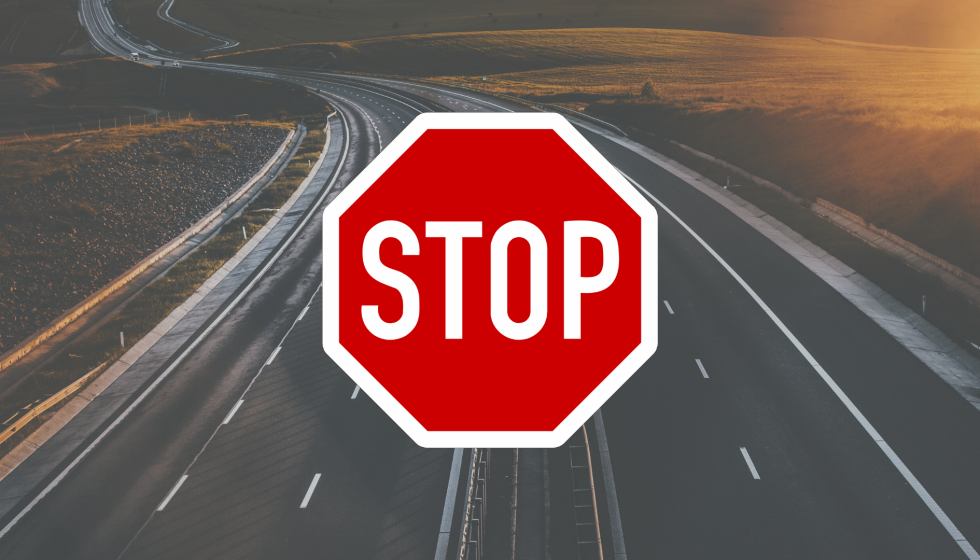 "Zero" customs clearance can be canceled
The Parliament of Ukraine has registered a bill proposing to return previously suspended taxes. Including the import of cars from abroad. That is, "zero" customs clearance may be abolished in the near future.
This is the bill 7311 of 24.04.2022 on amendments to the Tax Code of Ukraine and other laws of Ukraine on certain taxes and fees during martial law, state of emergency. Among other things, it excludes the rule that provided for temporary exemption from customs duties, VAT there excise tax on the import of cars from abroad by individuals.
Thus, in the case of approval, customs clearance of cars will be the same as before: that is, with the payment of all taxes, including the usual formula for charging excise duty.
According to the State Customs Service, almost 15,000 vehicles were imported to Ukraine during the "action". This amount was actually imported in two weeks, as the mechanism started working on April 12. This cannot be said to be a record, as in April 2021, 47,000 used vehicles imported from abroad were registered for the first time.
As of today, "zero" customs clearance is still working, because first the bill must be considered at a meeting of the profile committee, then vote in the hall, and finally the document must be signed by the President. And only after the publication in the official press new and old rules will become effective.
Note that opinions about "zero" customs clearance were controversial. Critics have stressed that such cars have queued at checkpoints, do not allow quick clearance of essential goods, and that in general this phenomenon discredits Ukraine to foreign partners, because cars are not bought by ordinary people, but "resellers".
Proponents argued that cars were needed to increase population mobility during the war. After all, the level of motorization was one of the lowest in Europe — about 260 cars per 1,000 people. As a result of hostilities, a significant number of cars were destroyed, damaged and taken abroad. The benefits were also seen in the growth of economic activity and the growth of budget revenues from taxes paid by related areas of business — car maintenance, sales of spare parts, fuels and lubricants and more.
The final decision on the fate of "zero" customs clearance will be made within Parliament. We will follow developments.