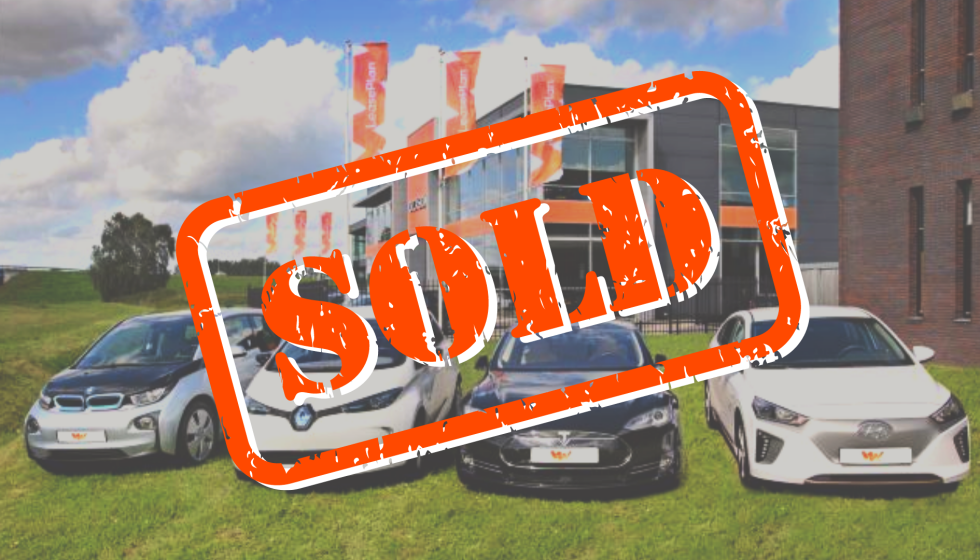 Leaseplan sold for € 4.9 billion. The leasing market is waiting for changes
French company ALD has acquired a 100% stake in rival rival Leaseplan. The value of the deal is estimated at 4.9 billion euros. By merging the market, a new leasing company NewALD will be created, which has every chance to become a world leader in the field of vehicle leasing.
Both companies have been working in the field of vehicle leasing for many years and are leaders in the industry. Ukrainians know them primarily through auctions in which companies sell used cars after the completion of leasing agreements. As of the end of 2021, ALD operated in 43 countries and operated a fleet of 1.68 million vehicles. Leaseplan had 1.8 million vehicles.
The goal of the newly formed company is to improve the cost-income ratio by about 45% by 2025, according to a press release. They plan to earn at least 380 million euros a year after the merger, without taxes. Experts from the Institute of Car Market Research believe that the merger of such powerful companies could lead to global changes in this area, including in the Ukrainian market.
Today, less than 2% of the total number of vehicles sold in our country during the year use leasing programs; in the EU, this figure can be as high as 40%, says Stanislav Buchatsky, head of the Automotive Market Research Institute.
"The field of leasing in Ukraine is extremely promising, the market potential is great. If one of the companies in Ukraine offers more favorable conditions and makes leasing more affordable, it has every chance to occupy a significant part of this market. Even more — to promote activity in the car market of Ukraine in general. After all, financing vehicles is one of the most effective tools to increase sales, "said the expert.
Follow the news on the website of the Institute of Car Market Research to find out the latest information about the automotive business in Ukraine and the world first.