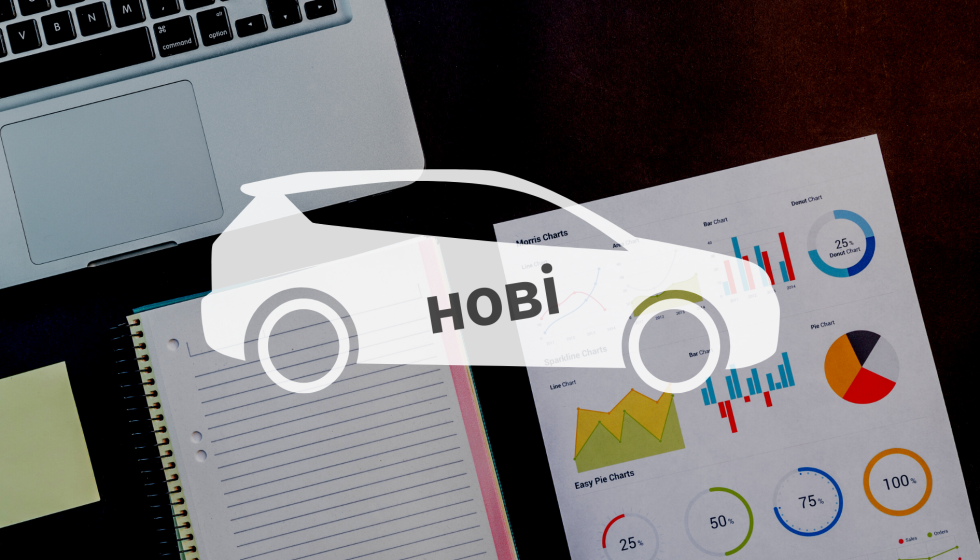 New cars in August 2021: what models did Ukrainians buy?
In general, in August 2021 in the primary market Ukrainians bought 8,829 pieces. new cars. Of the total number of new cars, the first registrations of imported cars accounted for 91% (8,027 cars), only 9% (802 cars) — the first registrations of cars manufactured in Ukraine.
Compared to the previous month ( July 2021 ), the total volume of the primary market decreased by 16%. Ukrainians bought 1,662 new cars less than last month.
Compared to August 2020, the total volume of the primary market increased by 29%.
The share of new car sales in the structure of the car market in Ukrainealmost unchanged: increased from 93% in July to 93.7% in August.
The most popular models in the primary market
Compared to July, in August 2021, none of the models dropped out of the rating and, accordingly, none of the new ones got into it. There were only "permutations" of positions in the top ten most popular new cars.
Toyota RAV-4 lost the first place KIA Sportage (593 cars sold). Renault Sandero and Renault Duster also swapped places in the ranking. Toyota Land Cruiser Prado rose by one position, and Renault Logan — fell by two positions.
In August 2021, the Hyundai ix35 rose the most in the list of the most popular models of new cars — by 3 positions at once, from 10 to 7 positions. Nissan Qashqai and Toyota Camry went down one point.
The most popular models made in Ukraine
In August 2021, the first place among cars made in Ukraine was taken by a police car based on Renault Duster — 106 of them were registered during the month. These are specialized vehicles manufactured by the Ukrainian company "Spets-Kom-Service" on the basis of foreign imported machine kits.
In second place — Kia Rio (105 cars sold), manufactured at the Zaporozhye Automobile Plant from imported car kits originating in the Russian Federation. Fifth place in the ranking (Lada Vesta), and from seventh to ninth (Lada Vesta, Renault Arkana, Lada Granta and Lada Niva) — also the products of PJSC "ZAZ", with a similar method of manufacture.
Skoda cars (Karoq, Kodiaq and Fabia) made in Ukraine are products of PJSC Eurocar. They are made by the SKD method from machine kits originating in the territory of the European Union.
The rating also includes ambulances based on Citroen Jumper (60 units), manufactured by Avtospetsprom.
Excluding specialized cars from the rating, in August 2021 only 542 ordinary and civilian cars manufactured in Ukraine were registered.