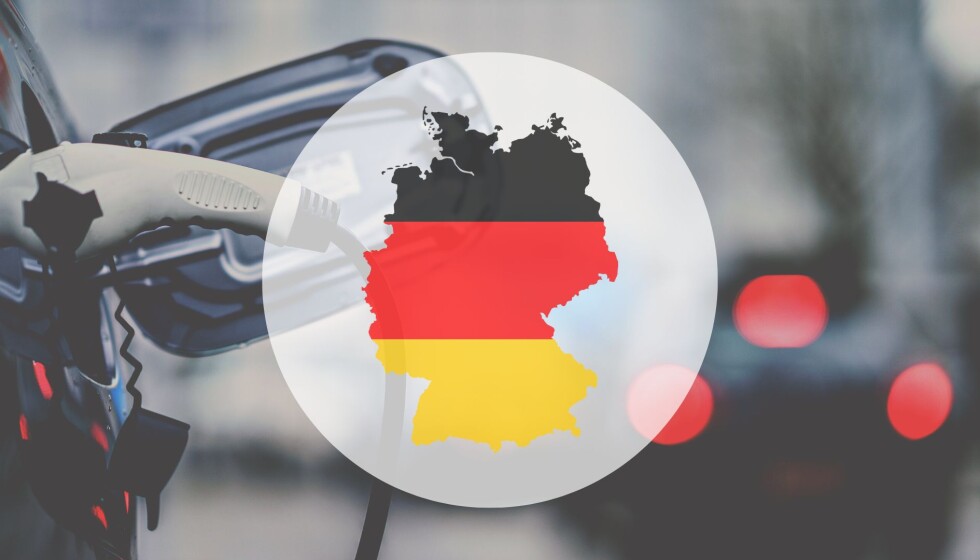 In Germany, more than a million electric cars have been counted
Germany has reached another electric car record: more than one million fully electric cars are now registered in the country. The government plans to reach 15 million by 2030.
According to the German Institute for Economic Research (DIW), in December 2022, the country recorded a peak in sales of electric cars — more than 100,000 cars — and this made it possible to cross the mark of one million electric cars registered in the country.
Since January 2013, Germans have registered 1.18 million electrified cars. If you exclude from this number the cars deregistered or exported abroad, 1 million electric cars looks quite a realistic figure.
Recently, the German electric car market has been growing steadily. The volume accelerated a few years ago with the launch of models in the local market — for example, the Volkswagen range on the MEB platform, as well as the introduction of subsidies. The latter were introduced, including due to the decline in car sales against the background of the COVID-19 pandemic.
Achieving the government's goal of 15 million electric cars by 2030 is considered by the German Institute for Economic Research (DIW) to be unlikely, as this requires stable sales of at least 145,000 new electric cars every month. Currently, the all-time record is 104,000 in December 2022, and this is the only six-figure monthly figure.
Since the subsidies for the purchase of new electric cars have been reduced from 6,000 to 4,500 euros since the beginning of 2023, a decline in sales should be expected in the coming year instead of a continuation of the trend of smooth growth, the Institute says.
Instead, in the long term, electrification is a global trend in the world car market. With the next generation of EVs and more EV-only platforms announced by German manufacturers, we could see a million new BEVs every year.
For comparison, currently the fleet of electric cars in Ukraine is 55.3 thousand cars, and the fleet is mainly replenished by importing used cars from abroad. Thus, according to the results of April 2023, 13.1% of cars (434 units) were bought new, while 48.4% (1,598 units) of used ones were imported.
Subscribe to the Telegram channel of the Auto Market Research Institute to be the first to receive information without advertising or spam.