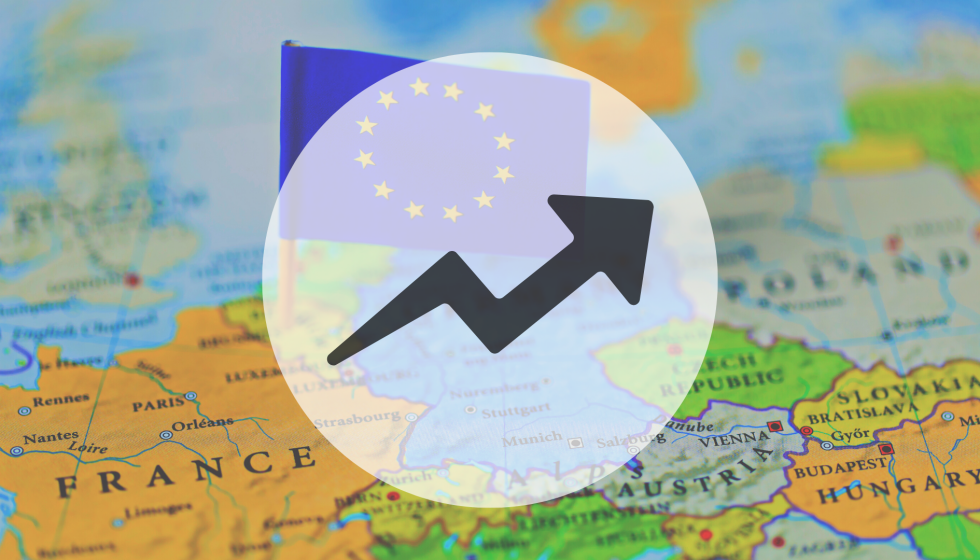 Sales of new cars in Europe are growing
Sales of new cars are growing for the second month in a row. In October, 745,855 units were registered, which is 12.2% more than in the previous year for the same period, reports the European Association of Automobile Manufacturers (ACEA).
Despite the trend of market growth, this October result of sales of new cars is almost 290,000 less than the indicators of October "before" 2019. At the same time, growth was recorded in all the largest European markets: Germany (+16.8%), Italy (+14.6%) and Spain (+11.7%). The French market can boast of a more modest, but still good improvement in results (+5.5%).
In general, the dynamics of the European market for new passenger cars during the first ten months of 2022 remains negative (-8.1%), as sales growth during the last two months was insufficient to compensate for the decline in January-July. During the first 10 months of 2022, of the four main EU markets, the largest decrease was recorded in Italy (-13.8%). France came second (-10.3%), followed by Spain (-5.8%) and Germany (-5.5%).
According to the analysis of the Car Market Research Institute, 2,842 new passenger cars were registered in Ukraine in October 2022, which is 60.8% less than in October 2021. In total, from January to October 2022, 28,950 passenger cars were registered in our country, which is 51.1% less than in the same period of the previous year. The main reason for such a significant drop in new car sales is the war in Ukraine and its consequences.
Subscribe to the Telegram channel of the Auto Market Research Institute to be the first to receive information without advertising or spam.