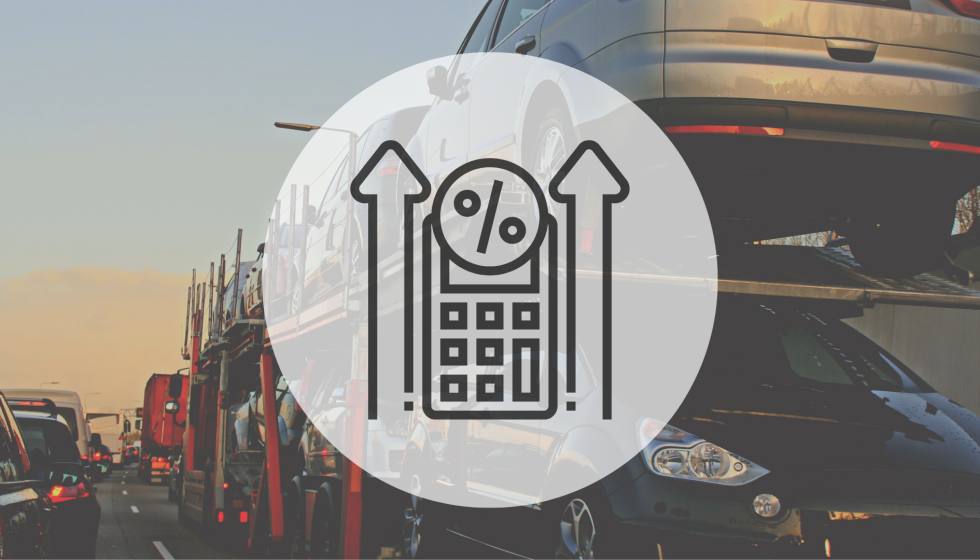 Car customs clearance may become more expensive by 10%
As People's Deputy Yaroslav Zheleznyak reported, the Cabinet of Ministers is preparing a draft law on the introduction of another tax — an additional 10% on all goods from abroad. However, it will not be the goods that will be taxed, but the transactions for the purchase of currency for the purchase of these goods. How this can affect the car market, experts of the Institute of Car Market Research told.
According to the people's deputy, they are planning to introduce an additional levy in order to reduce the demand for imported goods and reduce the pressure on the hryvnia. In simple words, to sell less hryvnia and buy foreign currency.
For autoimport, this only means deepening the shading. Importer companies of new and used cars conclude foreign economic contracts for their purchase, and on the basis of them, they buy foreign currency at the interbank and pay for vehicles. In 2021, over 40% of used cars were imported by legal entities. Therefore, almost half of car imports may go into the shadows : cars will try to pay abroad in cash, so as not to overpay for a bank transfer.
In order for the new rules to come into force, the draft law must first be registered in the Verkhovna Rada, reviewed by specialized committees, voted on in the Parliament hall, and finally the document must be signed by the President. This means that there will be no instant decision, and the final version of the document may be different from the voiced proposal.
Subscribe to the Telegram channel of the Auto Market Research Institute to be the first to receive information without ads and spam.