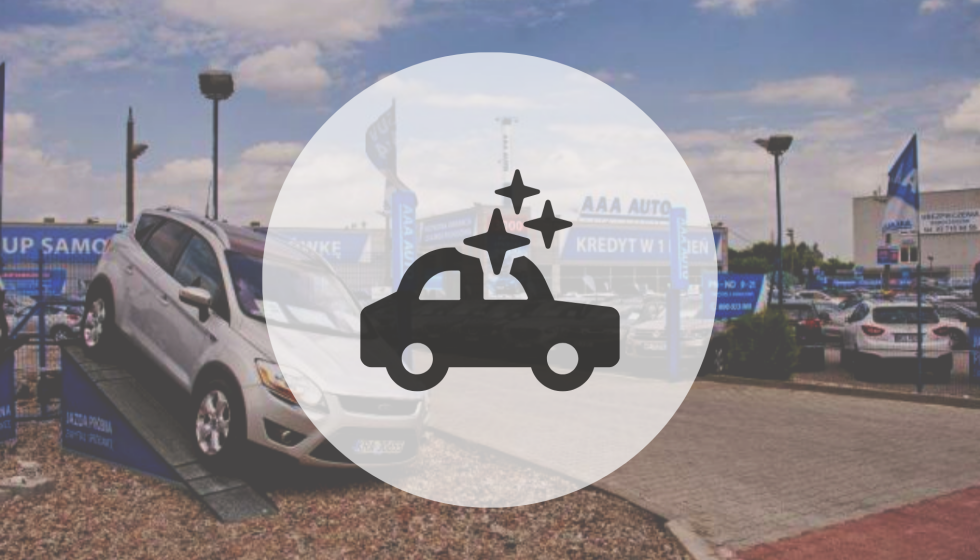 Demand for expensive used cars is growing in Europe
Sales of used cars in the European Union almost doubled in the first quarter of 2022 compared to the same period last year. This was reported by one of the largest European car dealership networks. What are the causes and consequences of this situation, experts from the Institute of Car Research have determined.
AAA Auto, part of the Aures Holdings group, one of the largest used car dealerships in the Czech Republic, Slovakia, Hungary and Poland, shared its results in the first quarter of 2022. As a result, sales of expensive cars with mileage of almost all brands increased significantly.
"In all countries where we operate, not only under the AAA Auto brand, there is growing interest in premium cars. There are several reasons for this. Due to the pandemic, buyers have begun to invest more in cars to provide comfort and safety that are not Another reason is engines. Lower and middle-class cars are more often made with smaller engines, while more expensive cars are equipped with more powerful units, "explains Karolina Topolova, CEO of Aures Holdings.
Also, the growing demand for more expensive cars is a consequence of the global crisis in the automotive industry. Due to the lack of components, factories do not have time to produce enough new cars to meet demand. Simply put, there is simply not enough new cars. Therefore, buyers increasingly have to choose a used car instead of a new one. And since buyers of new cars usually expect to spend a fairly large amount of money on the car, they usually choose a used car from the premium segment.
This situation leads to increased demand for used cars, especially — multi-year cars with low mileage, higher price segment. This category competes the most with new cars. Which ultimately leads to higher prices for cars with mileage in Europe.
Those cars that were previously sold for export, including to Ukraine, remain on the domestic market. Thus, there is a shortage of cars with their subsequent rise in price, because high demand against the background of insufficient supply always encourages rising prices, experts explain the Institute of Car Research. Therefore, the situation is already common today, when buying a car on the domestic market of Ukraine may be more profitable than bringing the same car from abroad, even taking into account the "zero" customs clearance.
As for car models worth more than $ 25 thousand, the most popular in the first quarter of 2022 in the AAA Auto network were:
Skoda Kodiaq
Skoda Superb
Ford Custom
Mercedes-Benz CLA
Toyota RAV 4
Volkswagen Arteon
Ford Ranger
Mercedes-Benz GLE
Mercedes-Benz GLC
Mitsubishi L200