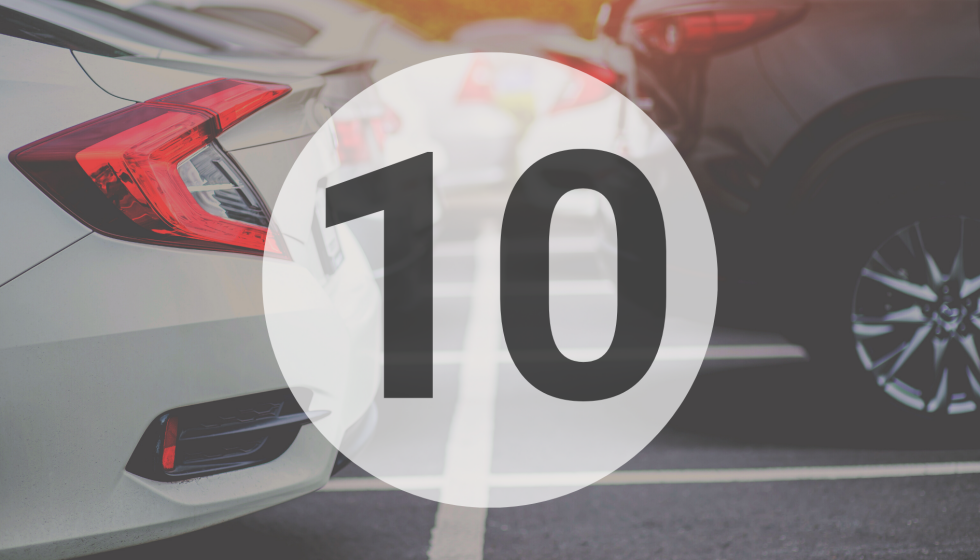 The car market of Ukraine is stabilizing. 10 most popular cars of April
Official statistics on vehicle registrations in Ukraine have not been available since the beginning of the Russian invasion. In this situation, it is difficult to analyze the car market, but marketplaces come to the rescue. The statistics of searches for these platforms still allow us to track trends, as did the experts of the Institute of Research in the Ukrainian car market.
Statistics of AUTO.RIA, namely the most popular car models that Ukrainians were interested in, allow us to understand the current picture of the market. It is a question of search, ie of interest, not the number of advertisements or concluded sales agreements.
The main conclusion that can be made: the car market in Ukraine is gradually returning to its usual form, and the situation is becoming more predictable. Yes, many models that were in the top until February 24, 2022 returned to the rankings. These are, in particular, Volkswagen Passat, Volkswagen Golf, Skoda Octavia — this trio has long headed almost all the ratings of the Ukrainian secondary market. Their presence now, in the list of cars that are most often sought, even in the top positions, indicates that the market is returning to more or less familiar with their own rules.
At the same time, the leader of this difficult spring for all of us, the Mercedes-Benz Vito bus, is still confidently leading the ranking. Also on the list was the Volkswagen Transporter, which was also not in the previous tops. This confirms the hypothesis of a great need for universal practical cars "for all occasions": those that are suitable for comfortable daily movement, as well as for transportation of goods, humanitarian aid and even help to evacuate in case of danger.
Another difference between the "pre-war" trends is that Ukrainians have become more interested in premium cars, such as the BMW X5, Toyota LC Prado, Mercedes-Benz GLE-Class and Volkswagen Touareg. Whether such increased interest is supported by actual sales of these cars is still unknown.
But electric cars, which theoretically during the wave of fuel shortages that covered Ukraine, should "jump" almost to the top of the list, among the 10 listed models are not. The most popular and most popular in its segment Nissan Leaf in the ranking of search frequency was in 50th place, other "trains" are much further.
Below are 10 car models that Ukrainians were most interested in in April 2022.
1. Mercedes-Benz Vito
Price: from $ 4700, average $ 10,500
2. Volkswagen Passat
Price: from $ 3800, average $ 10,500
3. Volkswagen Golf
Price: from $ 3700, average $ 6500
4. Skoda Octavia
Price: from $ 3700, average $ 7200
5. Toyota Land Cruiser Prado
Price: from $ 12,500, average $ 17,000
6. Renault Scenic
Price: from $ 3800, average $ 6000
7. Mercedes-Benz GLE-Class
Price: from $ 33,000, average $ 45,000
8. Renault Megane
Price: from $ 3500, average $ 6500
9. Opel Zafira
Price: from $ 3900, average $ 6400
10. Toyota RAV4
Price: from — $ 7200, average $ 19600