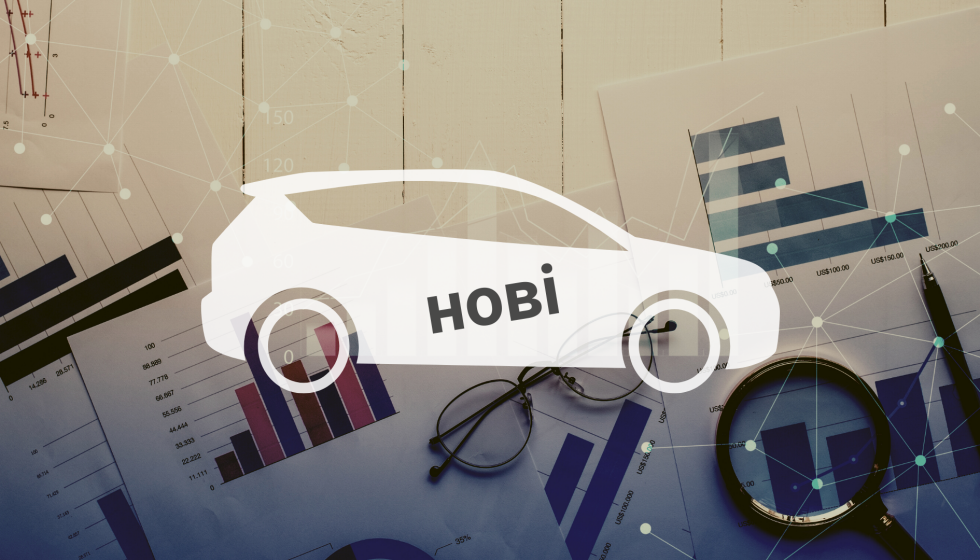 In July, 10,000 cars were sold. What did Ukrainians buy?
In general, in July 2021 in the primary market Ukrainians bought 10,491 units. new cars. This is a record monthly figure since 2014.
Of the total number of new cars, the first registrations of imported cars amounted to 90% (9443 cars), only 10% (1048 cars) — the first registrations of cars manufactured in Ukraine.
Compared to the previous month ( June 2021 ), the total volume of the primary market increased by 9%. In July, Ukrainians bought 892 new cars more than last month.
Compared to June 2021, the share of new car sales in the structure of the car market in cars in Ukraineslightly decreased: from 8.5% to 7%.
The most popular models in the primary market
The first place in the ranking in July 2021 remained for Toyota RAV-4 (665 cars sold), the second — for KIA Sportage (604 units). Dacia/Renault Dokker dropped out of the ranking, but the third, fourth and eighth places in the top 10 are occupied by other models of this brand: Duster (418 units), Sandero (344 units), and Logan (252 units).
Toyota Land Cruiser Prado (293 cars sold) immediately broke into sixth place. The model became the only car of the premium segment in the list.
In July, the Mazda CX-5 dropped out of the rankings, while the Hyundai Tucson with 265 cars sold was immediately in seventh place.
Traditionally, the list of the most popular new cars does not include German brands and cars made in Ukraine.
The most popular models made in Ukraine
The first place of the most popular cars made in Ukraine is again occupied by specialized vehicles made by Ukrainian enterprises on the basis of foreign imported car kits.
The first place was taken by a police car based on Renault Duster (manufactured by Spets-Kom-Service LLC) — in July 2021 as many as 137 were registered.
In second place — specialized ambulances "AVTOSPETSPROM" based on Citroen Jumper/Peugeot Boxer (136 cars).
The rating also includes ambulances based on Volkswagen Crafter (82 units), manufactured by Spets-Kom-Service LLC.
Skoda cars (Kodiaq, Karoq and Fabia) took three positions in the top 10 in July — a total of 298 cars. They are made of European machine kits at PJSC "Eurocar".
Cars Lada Vesta (72 pcs.), VAZ 2190/Lada Granta (59 pcs.), Renault Arakana (58 pcs.) And Kia Rio (40 pcs.) Are assembled at the Zaporozhye Automobile Plant from car kits originating from the Russian Federation.
Excluding specialized cars from the rating, in July 2021 only 618 ordinary and civilian cars manufactured in Ukraine were registered.