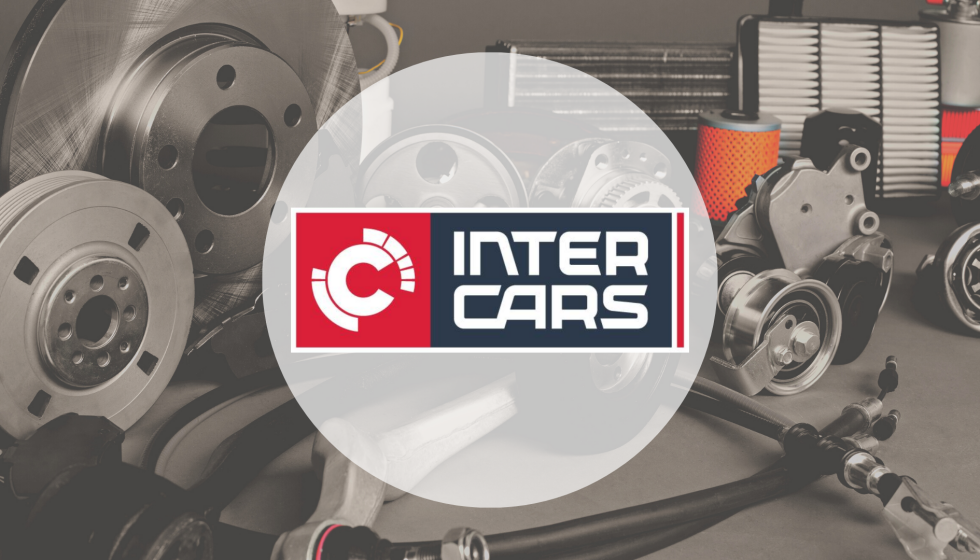 Inter Cars in Ukraine operates at half capacity
Inter Cars Group, which mainly sells spare parts for cars and commercial vehicles, has published a report for the first quarter of 2022. The war in Ukraine has seriously affected the company's activities in our country.
In the first quarter of 2022, Inter Cars Group generated around € 700 million in consolidated sales revenue, up 26.9% from last year. Inter Cars Ukraine 's sales, which accounted for almost 5% of the group's sales in 2021 (about 125 million euros), have now declined significantly due to Russia's full-scale invasion. According to Inter Cars, 30 out of 38 branches operate in Ukraine today, and sales have fallen by about half compared to the same period last year.
Inter Cars also reported that at the end of March 2022, the group suffered losses of 16 million euros. This is the value of goods and property that were in the central warehouse in Kyiv, which was destroyed as a result of hostilities due to the actions of the occupiers. The board estimates that Inter Cars Ukraine currently has assets of about 16 million euros. As these assets are scattered in many places in the western and central parts of Ukraine, therefore, according to the Board of the company, the risk of their destruction in the future is insignificant.
As for the results of sales in the markets of other countries, in the first quarter of this year they increased by 32.7%, and the main market in the company remains Poland. In total, the consolidated net profit of the Inter Cars group in the first quarter of this year amounted to 24.8 million euros, which is 75 thousand euros less than in the same period last year.
The highest sales growth in the first quarter of 2022 was recorded by Inter Cars companies in the following countries: Serbia (+ 233%), Greece (+ 78%), Germany (+ 73%) and Moldova (+ 61%). Subsidiaries also recorded growth in Romania (+ 17%), Bulgaria (+ 29%), Hungary (+ 35%), the Czech Republic (+ 35%) and Slovakia (+ 28%).